Recent Posts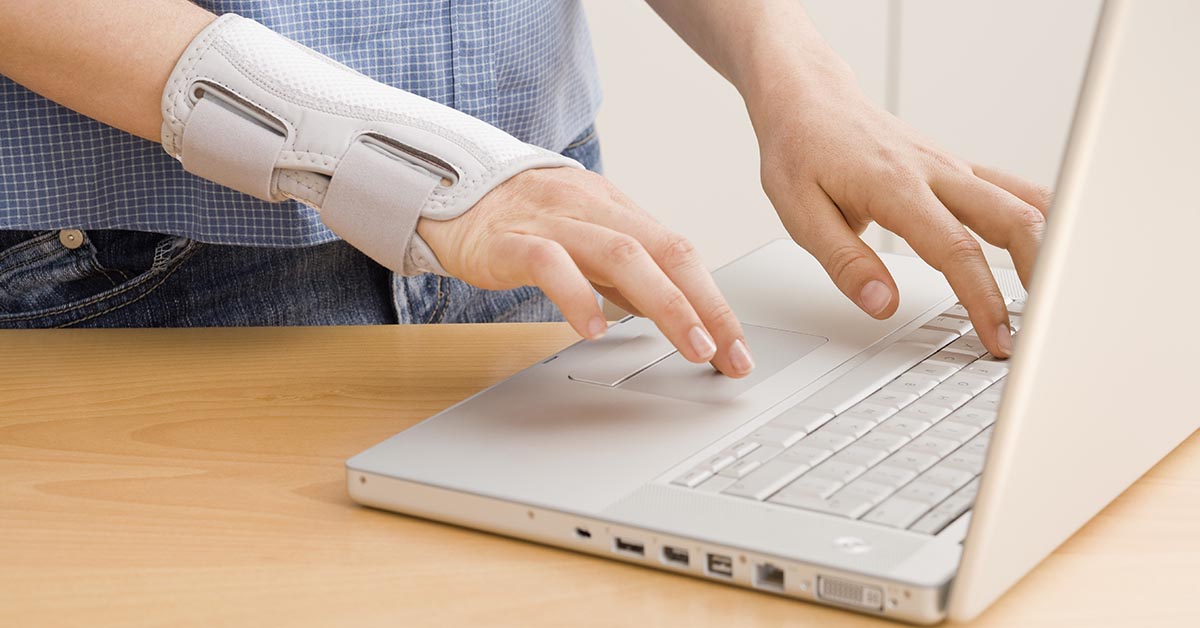 Try chiropractic care before surgery if you're suffering from carpal tunnel syndrome.
Read More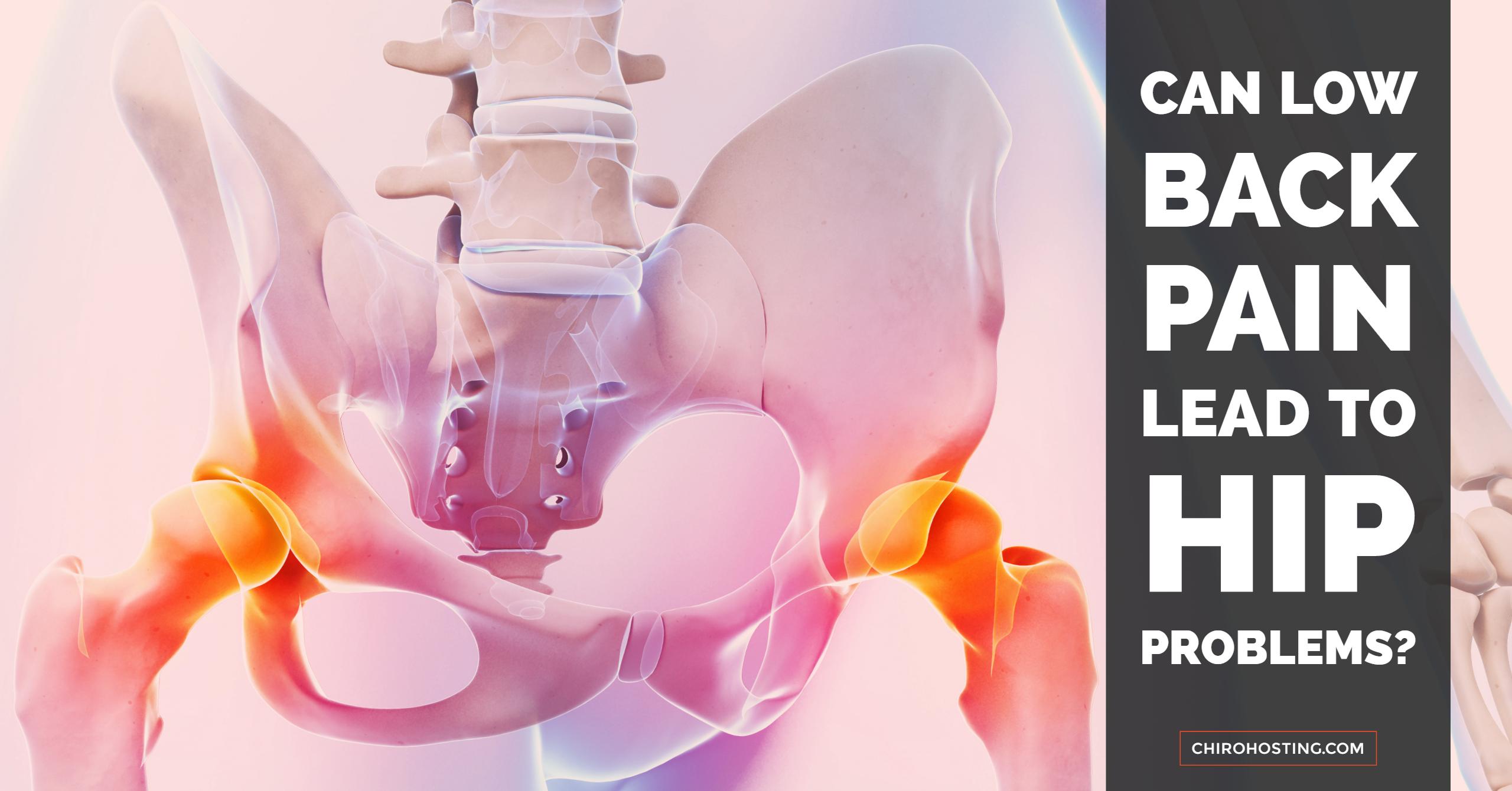 Everything Is Connected​Back pain is very seldom limited to the back, especially if it goes untreated for too long. Many patients also report that t
Read More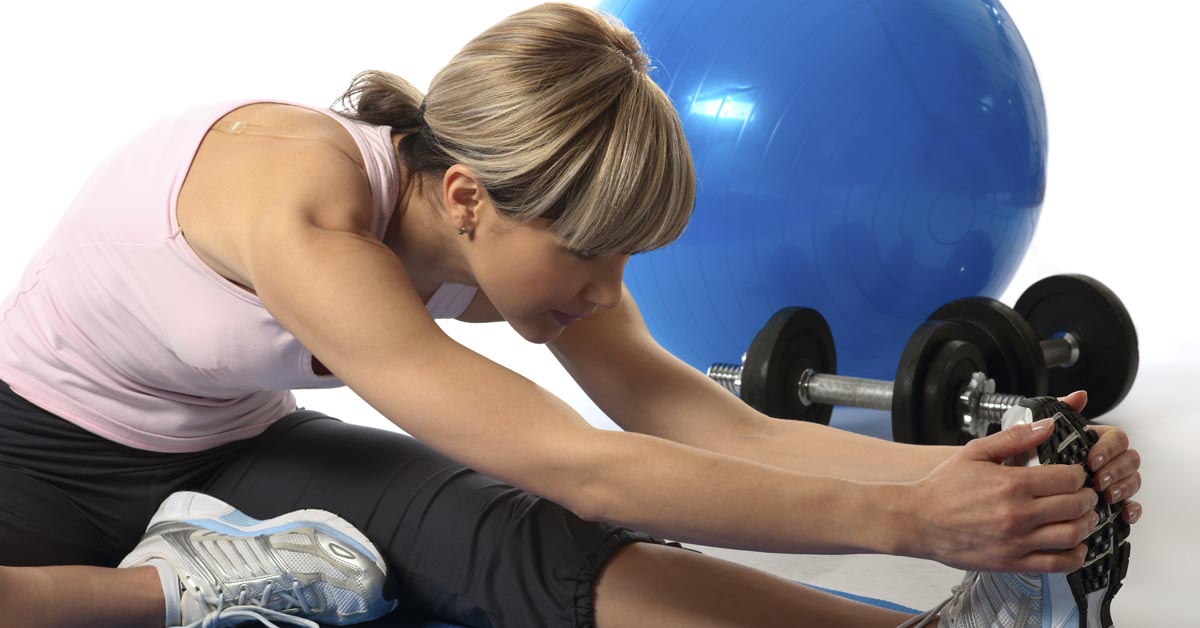 Combining chiropractic adjustments with exercise is a great way to recover from back pain, naturally.
Read More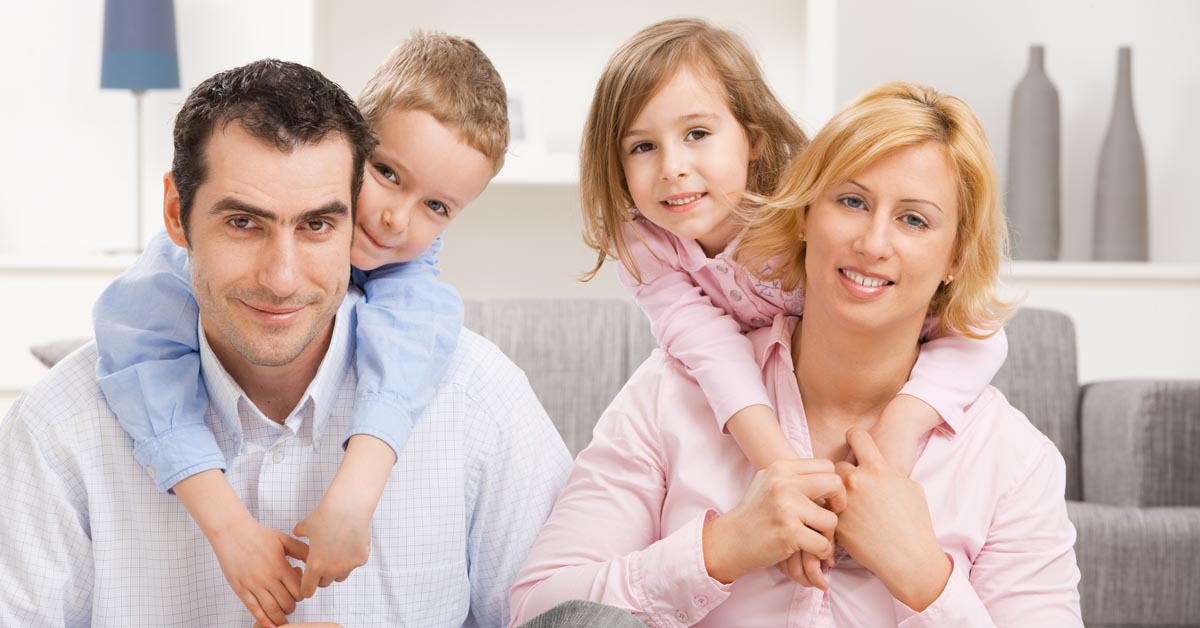 Chiropractic is safe and a great way to keep your kids healthy and pain free. Call our office today!
Read More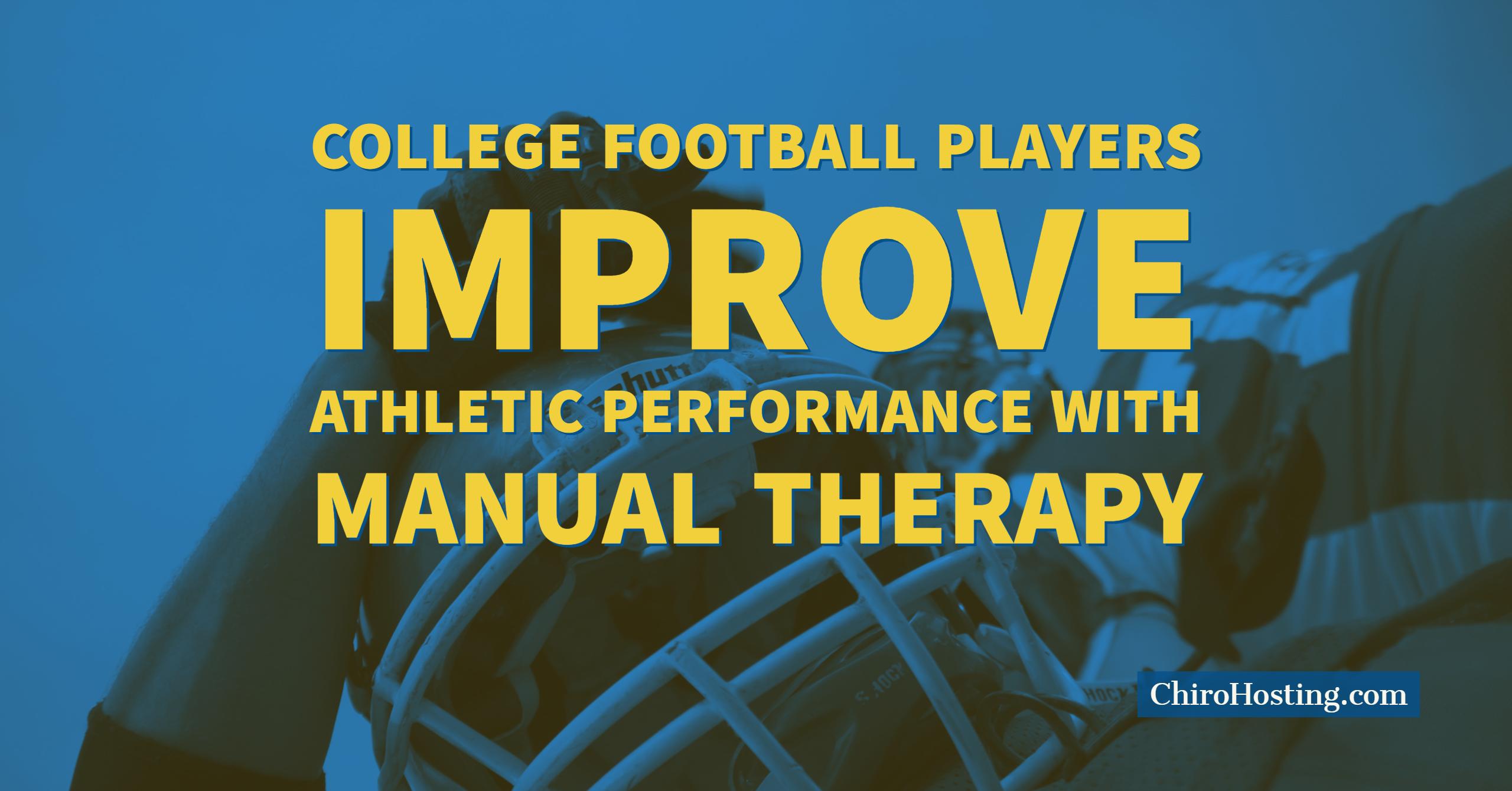 Manual Therapy and AthletesNew research suggests that improved athletic performance could be among the benefits of manual therapy. A recent study soug
Read More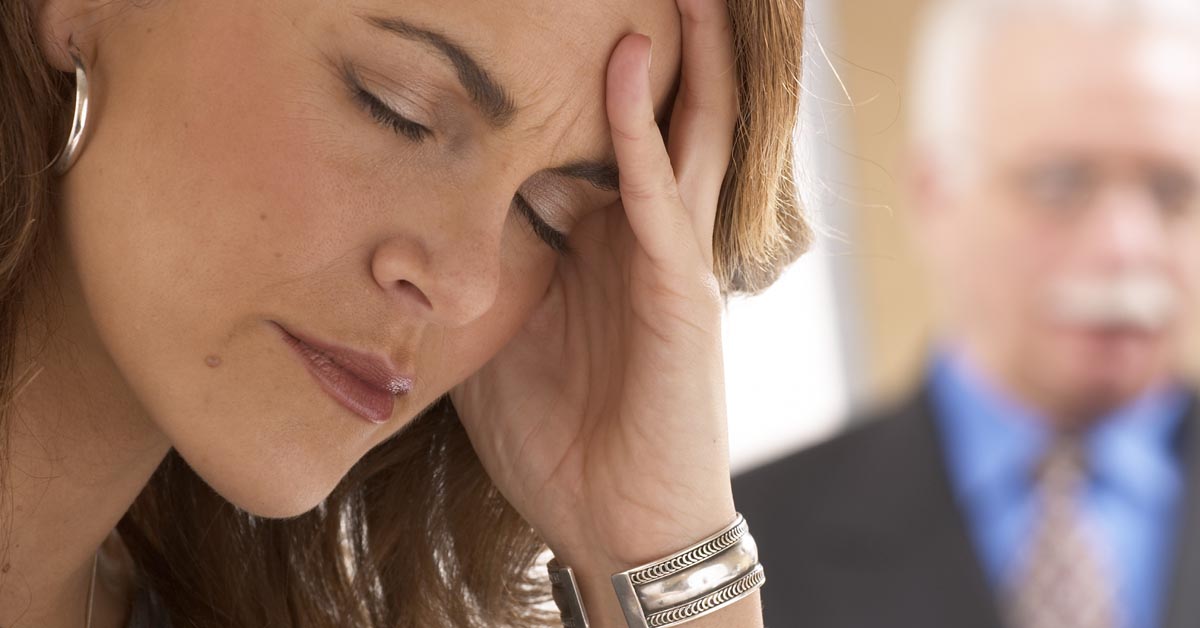 See how chiropractic care can help relieve headaches caused by neck dysfunction.
Read More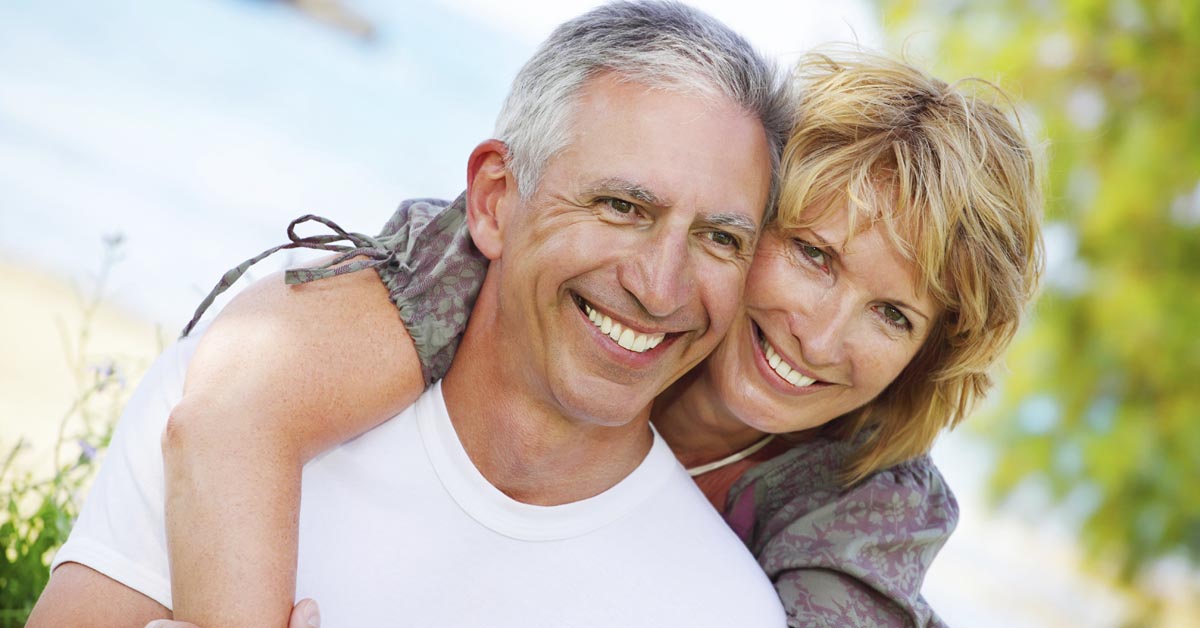 Research shows that chiropractic adjustments can actually reduce stress hormones.
Read More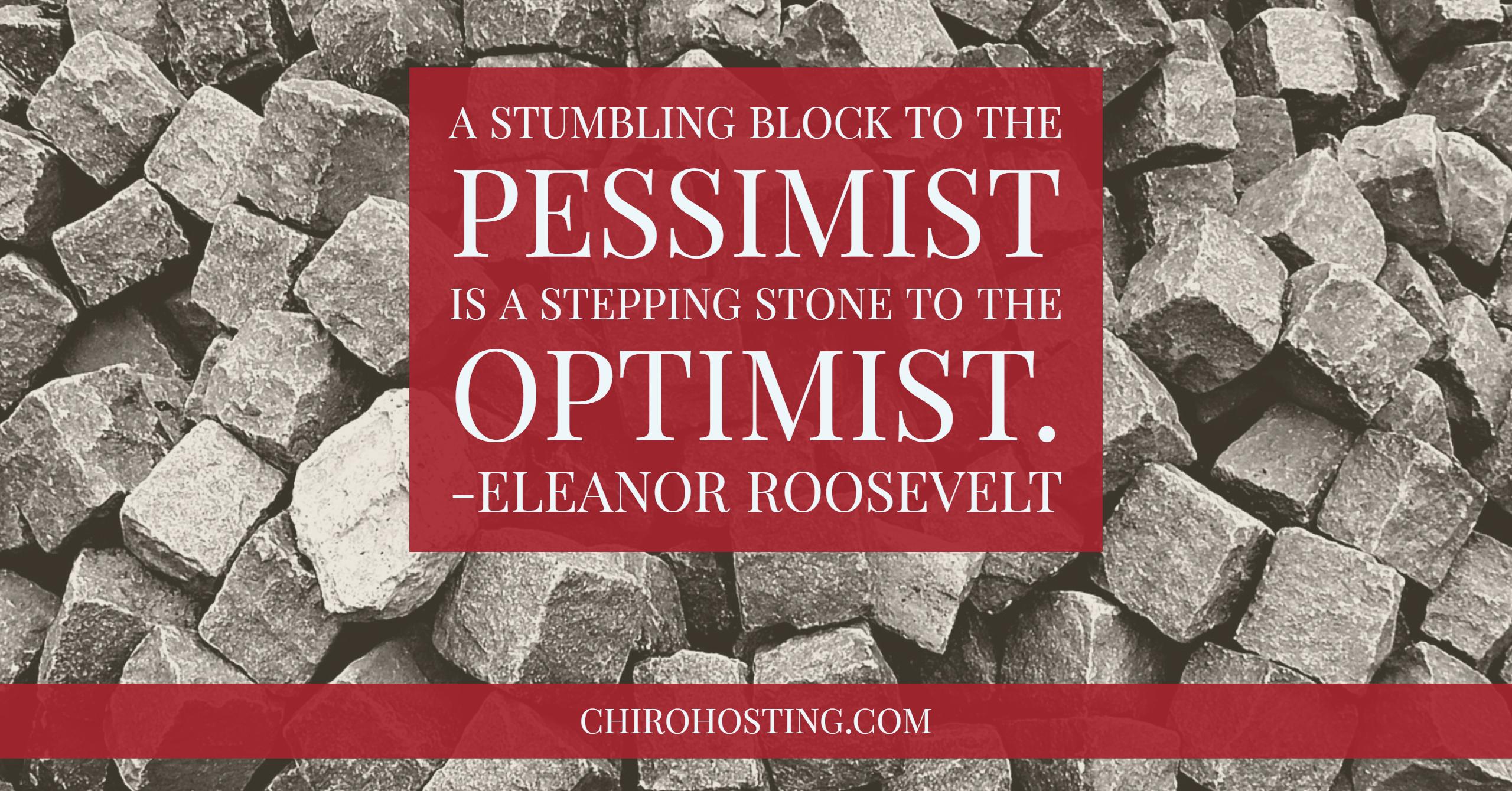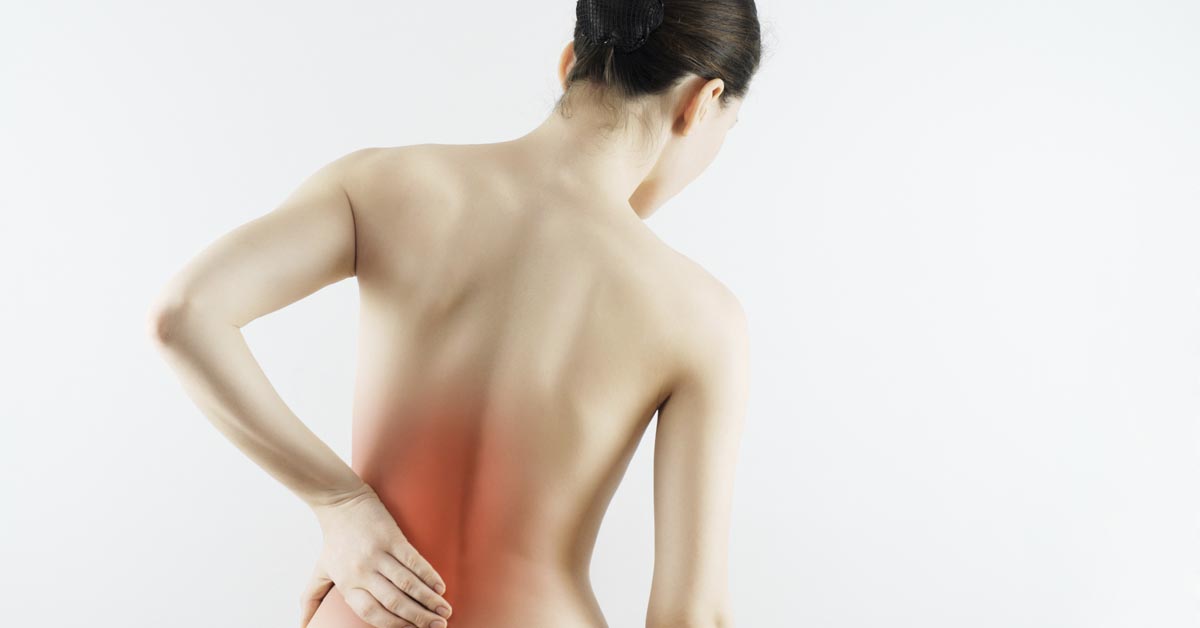 Back surgery isn't a magic bullet for relief: studies show that up to 40% of patients continue to suffer from back pain despite having had surgery
Read More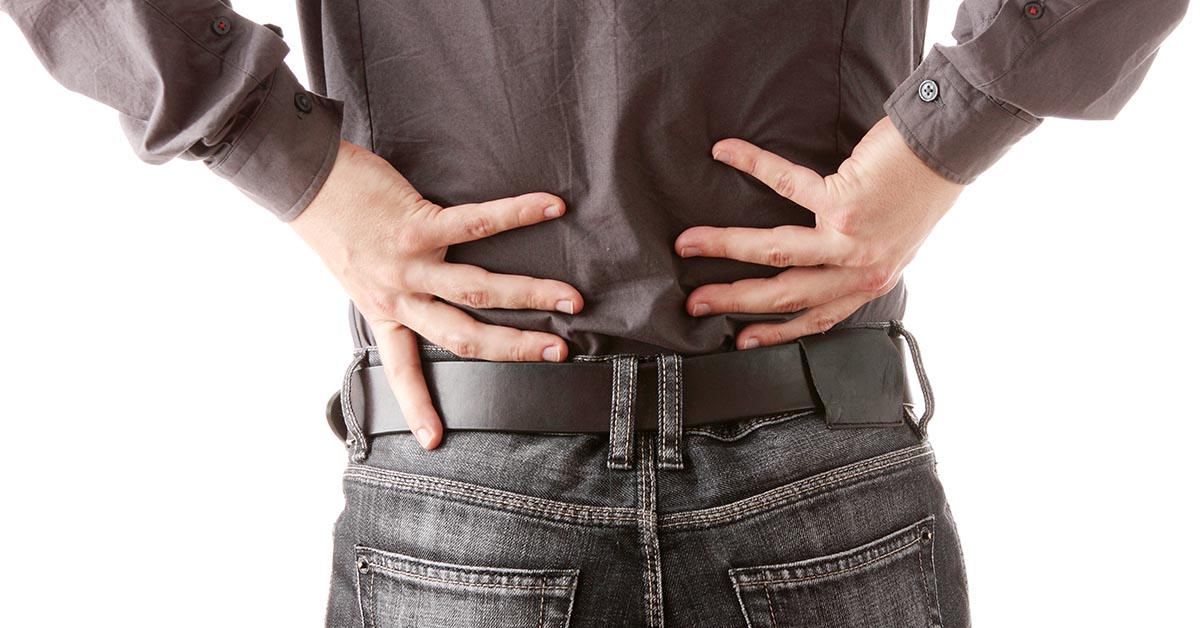 Research shows that magnesium supplements can help relieve back pain symptoms.
Read More